Grupeer Scam Overview
Grupeer is currently facing serious accusations about the legitimacy of its loan originators (Monetria, Lion Lender, Epic Cash).
You can monitor the development of the lawsuit against Grupeer here.
What you can do
Download your account statement since you have joined Grupeer: grupeer.com/account-statement
Download the excel list of all your investments: grupeer.com/my-investments (there is a "download button" under the filter options)
Download every loan agreement: grupeer.com/my-investments (download all PDF files manually or in bulk with the Chrome extension simple mass downloader)
Take a screenshot of your profile page: grupeer.com/identification
Take a screenshot of your deposit page where it shows your investor ID: grupeer.com/deposits
Download the overview of your current account status: grupeer.com/overview
Download the Grupeer site to your local folder so you can view all the information offline. You can use any software. Website copier from httrack.com/ can be downloaded for free.
Join the Telegram group (currently over 3,500 investors have joined) to coordinate the next legal steps
Download all the relevant documents in order to participate in the lawsuit.
The cost of the lawsuit is 1.8% of your claim (min. €25)
You can follow the legal steps against Grupeer in chronological order here.
You can ask questions regarding the lawsuit in Slido.
What you should not be doing
Harassing and threatening employees of Grupeer or their family members
Collaborating individually with anyone who promises a quick resolution of this case
Links to further resources:
We do not suggest registering or investing on the platform until this situation is resolved.
The chances are that you might retrieve some of your money by joining the lawsuit against Grupeer, as not all projects were fake and some loan originators have stopped paying back to Grupeer.
Avoid being scammed again!
With our ✅ workbook, you will be able to spot red flags 🚩 and protect your investment.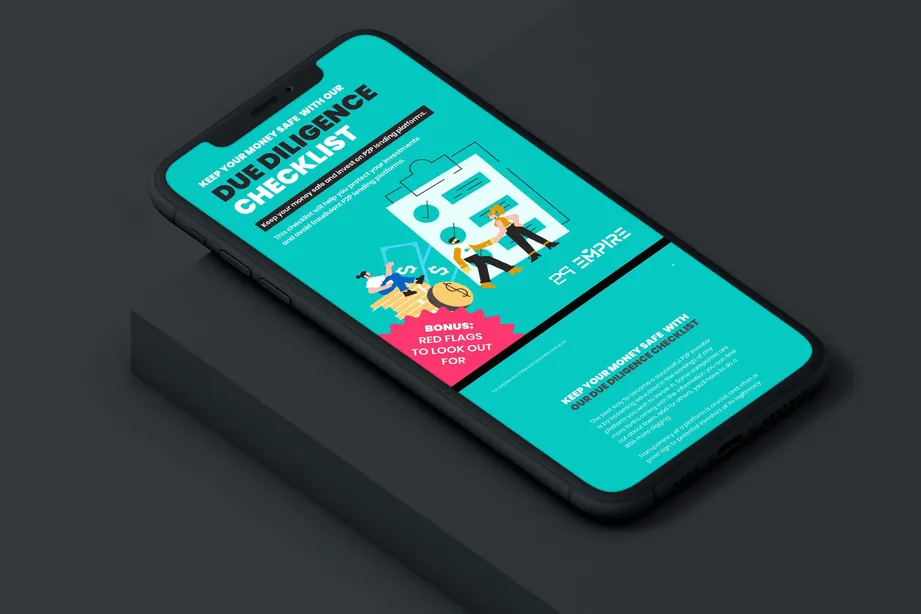 Protect Your Money!
Red Flags
A time buying letter has been sent out
Investors exposed fake projects
Inconsistent information about the ownership of the platform
Grupeer isn't able to address critical questions
Bank accounts have been frozen
Learn more about possible red flags in our guide about how to avoid investing in P2P lending scams.
Compare Platforms