About P2P Empire
Investing on P2P platforms since 2017
At P2P Empire, we believe there is a safe way to invest in P2P lending: a more transparent, low-risk way where readers earn income from investing in P2P loans. We're passionate (bordering obsessive) about P2P lending, and our mission is to help fellow investors increase the returns on their P2P investments.
We review and test P2P lending platforms. How? By reading the fine print, and investigating the team behind the P2P lending site. And we're so excited to share our experience doing so and knowledge collated through our in-depth reviews and tutorials.
Our Story
We started investing on P2P lending platforms back in 2017. Initially, we were just curious about whether high-interest P2P investments were legitimate. Back in 2017, it seemed near impossible to evaluate the risk of P2P loans as there simply wasn't enough information about this alternative investment form, which was supported by the lack of transparency and no regulation.
We decided to change this - since no one else did. We have done our homework and researched every possible aspect of P2 investments to fully understand P2P lending and the risk behind it. Since then, P2P lending has become our greatest passion, and we share our knowledge with thousands of readers on P2P Empire.
Our goal is to accelerate the adoption of P2P lending in Europe so that you can create a safe and sustainable income stream.
Who We Are
We are a diverse group of people who are passionate about developing features that will make your experience with P2P lending both better and safer. Our team works remotely, which means we have the freedom to choose our own office space. We are a growing team, currently made up of five investment geeks, led by a passionate P2P investor and the founder of P2P Empire initiative - Jakub Krejci.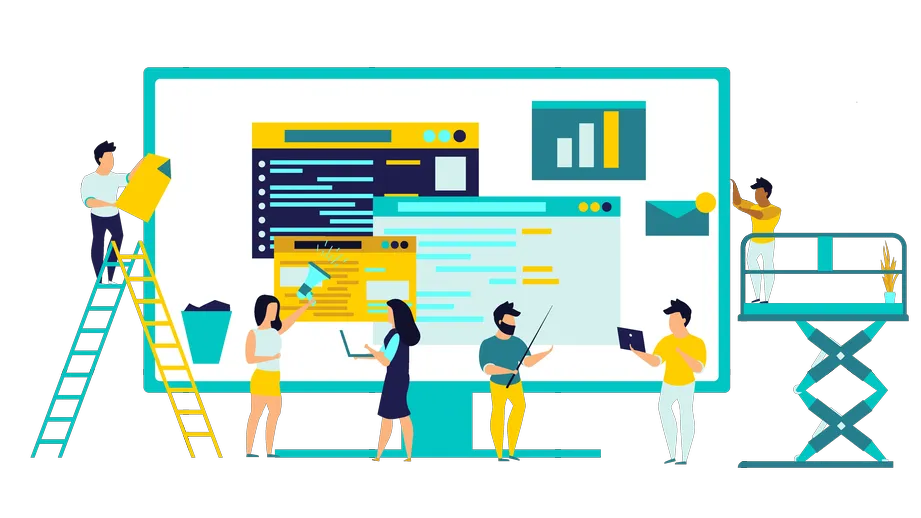 Why Are We Doing This?
"High interest and low risk are some of the main reasons why investors get involved with P2P lending. But, experienced investors will tell you that this ratio is often too good to be true. We are here to bring more clarity and transparency into the P2P lending space."
Jakub Krejci
Founder at P2P Empire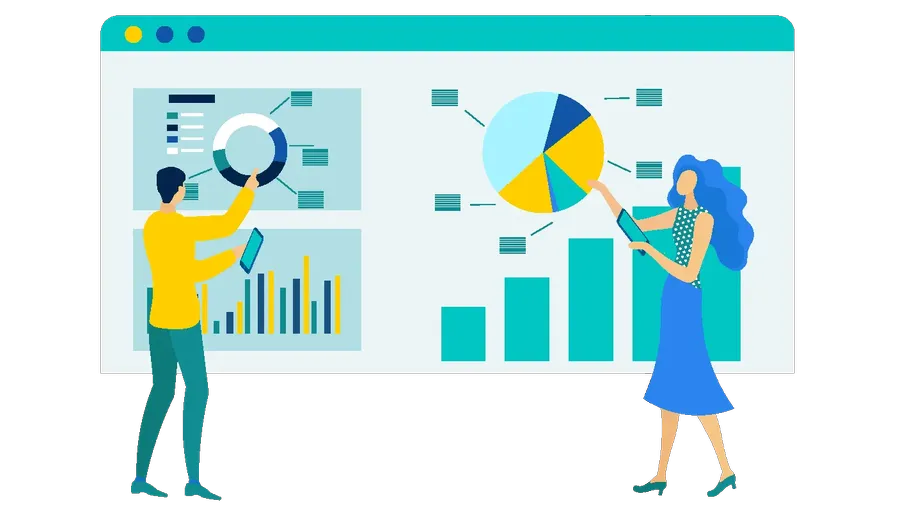 What We Do
Whether you are a beginner or an experienced P2P investor, P2P Empire will give you all the tools you need to reach your financial goals with P2P lending. We have tested dozens of P2P lending platforms and the reviews we've collated are some of the most comprehensive and complete individual P2P lending guides to date.
Do you think that P2P lending is too complicated? It doesn't have to be. Our Academy we've collated are some of the most comprehensive and complete individual P2P lending guides to date.
We Are Here For You
P2P lending has been around for years, however, it's still considered an alternative investment. We want you to embrace this opportunity and use it to increase your income and get one step closer to reaching your financial goals.
P2P Empire was built for you. We are here to serve you and wetake the feedback of our readers seriously, adjusting our site accordingly, in order to become the best resource for P2P lending in Europe.
Do you want to keep an eye on the P2P lending industry andreceive regular updates from us?