Our Mission
At P2P Empire, we believe there is a safe way to invest in P2P lending. A more transparent, low-risk way where readers earn income from investing in P2P loans. We're obsessively passionate about it and our mission is to help investors increase the returns on their P2P investments. We review and test P2P lending platforms, read the fine print, and investigate the team behind the P2P lending site. We're excited to share our experience and knowledge with everyone through our in-depth reviews and tutorials.
Our Story
We started investing on P2P lending platforms back in 2017. Initially, we were just curious about whether high-interest P2P investments are legitimate. Evaluating the risk of P2P loans seemed to be impossible as there simply wasn't enough information about this alternative investment form which was supported by the lack of transparency and no regulation. We decided to change this - since no one else did. We have done our homework and researched every possible aspect of P2P investments to fully understand P2P lending and the risk behind it. P2P lending became our passion. We share our knowledge with thousands of readers on P2PEmpire.
Latest FAQ Session
Watch this quick video which answers frequently asked questions from our community!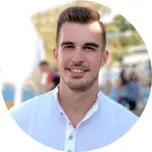 Jakub Krejci
Founder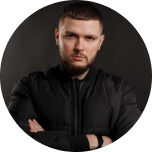 Ruslan Bokalo
Video Editor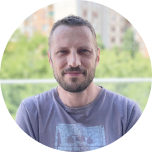 Nikola Mijatovic
Developer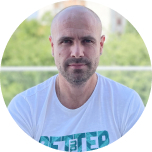 Veselin Radosavljevic
Developer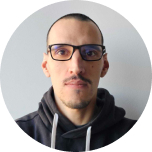 Bojan Knezevic
Developer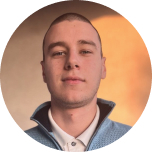 Uros Radak
Developer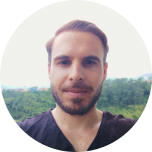 Ramon Forti
Country Manager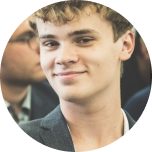 Axel Vannieuwenborgh-Fiems
Country Manager
What Others Say About Us
Very happy to contribute to this channel! It's helped me deepen my knowledge of FIAT lending and making good decisions!
Nicolas
Supporter
Great work, super useful research! definitely need more of that!
Hannes
Supporter
Thanks for sharing all the well-researched insights. Super practical and educational!
Bart
Supporter
Hello Jakub, I enjoy watching and reading your content. Your project is most interesting and well conducted. I like how you try to be on the subjects you study. You definitely deserve more visibility and I am happy to be one of your supporters!
Guillaume Knittel
Supporter